Partner With Us & Help Feed Louisiana Small Pets!
Written by Rabbit Hole Hay
[The Donation Period Has Ended]
At Rabbit Hole Hay, we know that rabbits, guinea pigs, and chinchillas are often mistreated and overlooked as a pet group and need protection, resources, and attention. Because of that, we want to partner with and support organizations that take care of our small pet friends.
So, when we heard about NELA Chinchilla Rescue and their recent troubles, we set out to see what we could do to help.
NELA Chinchilla Rescue's Story
The Northeast Louisiana Chinchilla Rescue was started in 2018 and is a 501(c)3 home-run rescue based in West Monroe, Louisiana. They are dedicated to taking in and caring for chinchillas, rabbits and other small pets of any age and gender who need a new place to live. They rehome the pets to approved loving homes.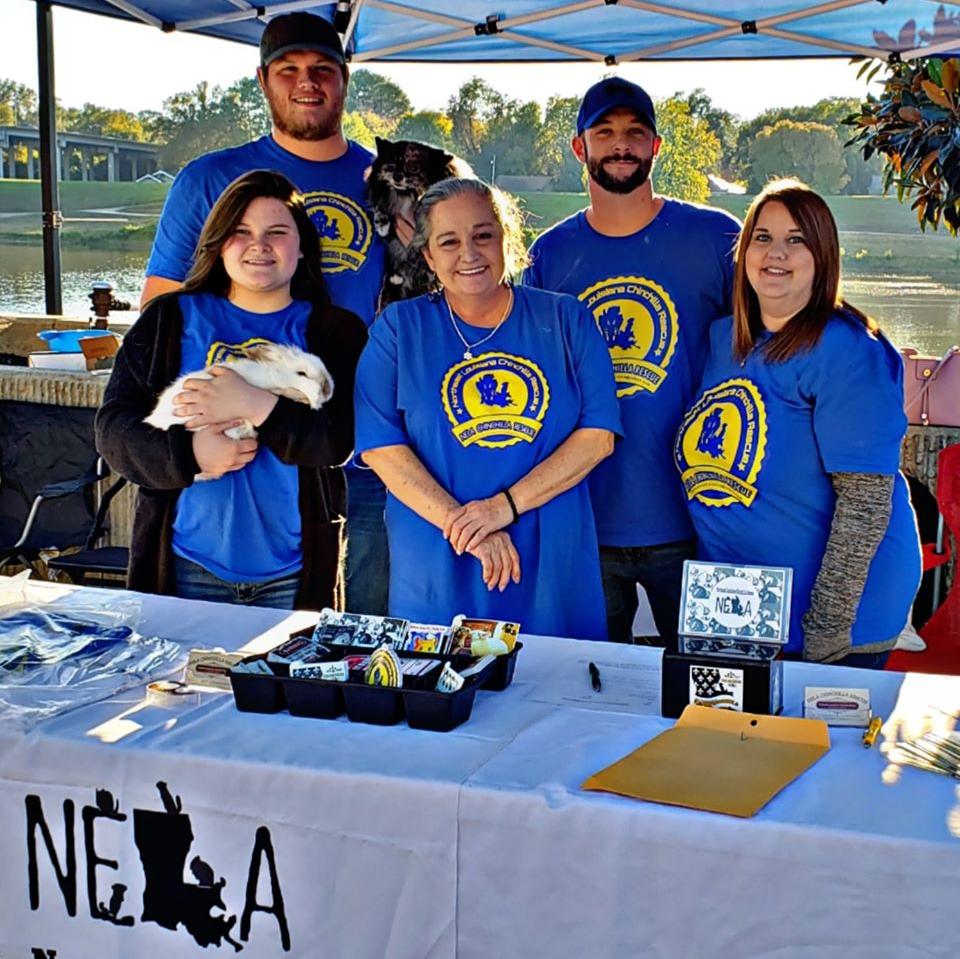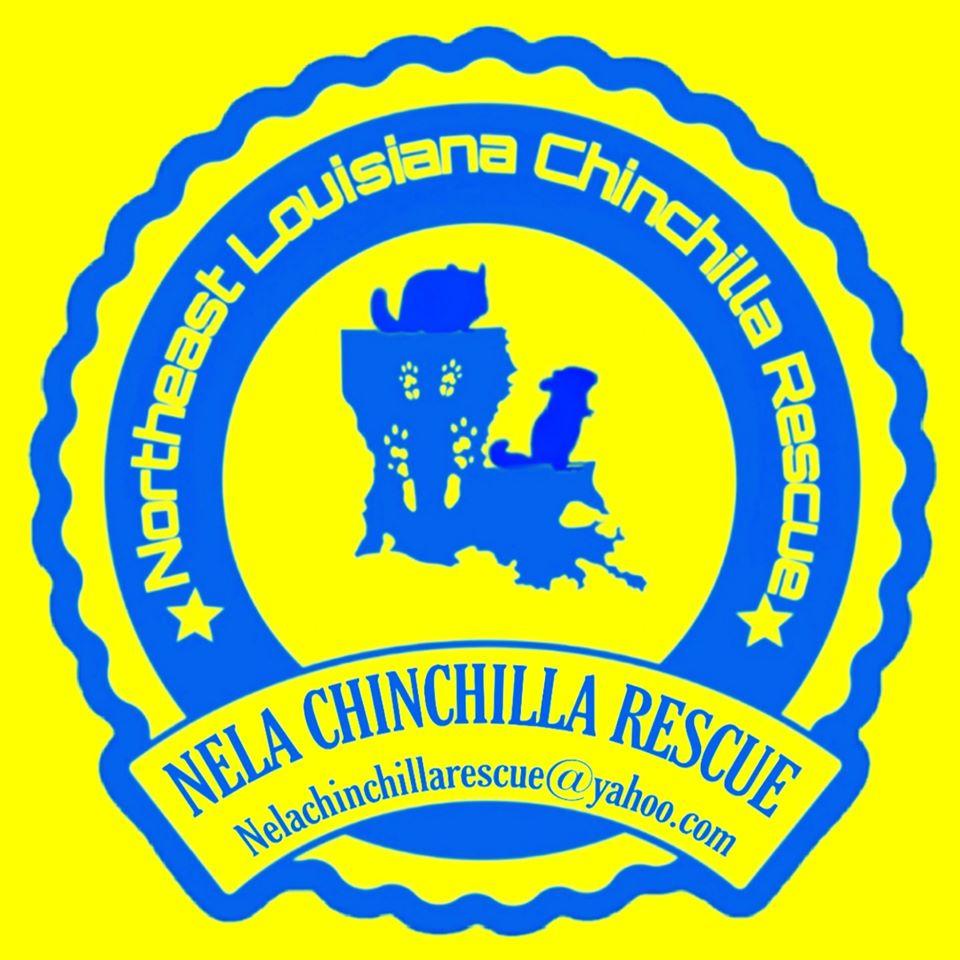 They also attempt to rescue and rehome chinchillas and other small herbivores around the "NELA" Northeast Louisiana area and surrounding states. They recognize that in many cases the owners can no longer look after their loved chinchilla , or their pets have bred unexpectedly, but occasionally a badly treated or abused animal may also find its way to them.
They provide veterinary attention for any animals who are in discomfort or have disease or illness of any type, and make sure they are quarantined and sheltered until they are better and ready to be rehomed. 

Current Tragedy - A Storm On Top of Pandemic 
In the middle of all the COVID-19 challenges these new friends of ours are experiencing some additional stressors to their rescue operation, and reached out for help. We are excited to not only help them directly, but also reach out to you, our amazing community, to ask if you would help also.
Here's what is happening according to Dusty, who runs NELA Chinchilla Rescue:
"Over Easter weekend, 3 tornadoes came through and demolished everything and took our roof off allowing water to ruin all our rescues dry storage feed, hay, dust, hay cubes and Aspen wood shavings."
He went on to tell us that while some of their food stock is in plastic bags, the majority of their feed donations were in paper sacks and the storms ruined everything. 
We checked out their Facebook page and noticed that they actually donated all of their salvageable wet food to a local farm that has cows and pigs so it didn't go to waste. Great idea! Makes us like them even more!
Meanwhile though, there are some incredibly cute chinchillas and rabbits who are in need of some food replenishment! And one business owner named Dusty who is in need of some encouragement.
What We're Doing to Help
Our team at Rabbit Hole Hay responded quickly and sent out an 80lb box of hay to NELA Chinchilla Rescue last week, but we need your help too! 
Here's how it works: you purchase 10-pounds of hay at 50% off and we'll match your donation, sending the NELA Chinchilla Rescue the cut of their choice. Your donation will go directly to help the admirable efforts of the folks over at NELA Chinchilla Rescue.
Donations will be accepted starting at 8 a.m. on Tuesday April 28th through Noon on Wednesday, May 6th. To make it easier for you to donate we have added a banner at the top of our home page that says "Donate Today - Help Chins & Rabbits in Need!" and it will take you directly to the page where you can purchase hay for the chinchillas and rabbits in need. 
We can't thank you enough for taking the time to help these chinchillas in need.